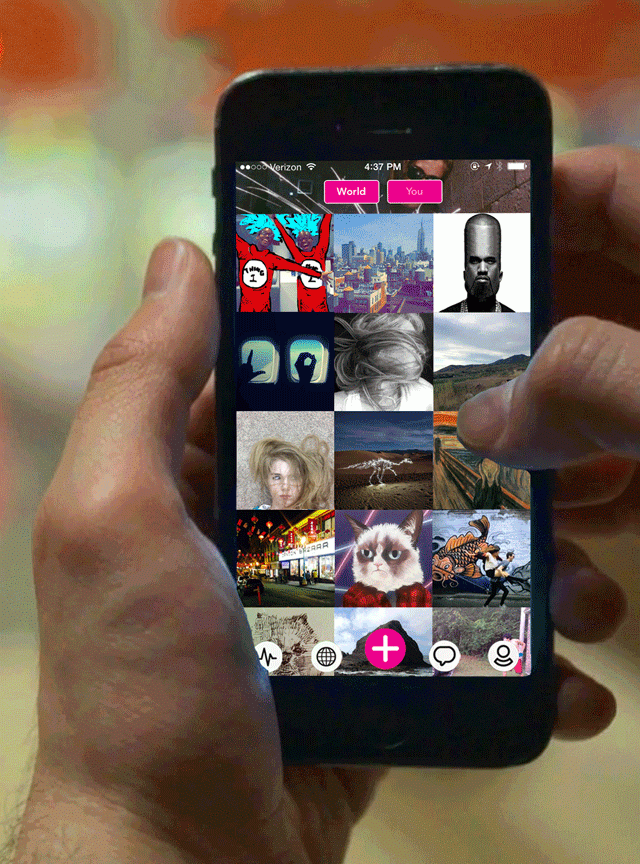 GoPop
Role: Co-creator, Head of Community
App for visual conversation acquired by BuzzFeed.
"A user experience that may rival Instagram in its addictiveness."
Fast Company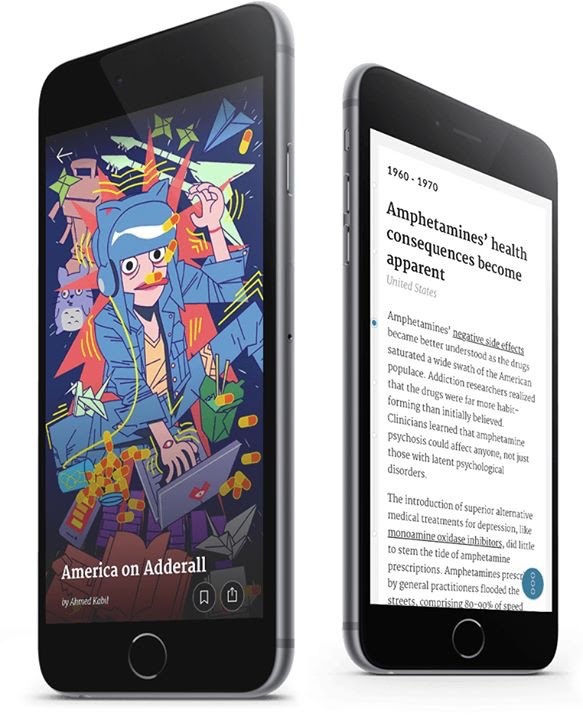 Timeline
Role: Founding team, Staff Writer, Head of Video
Timeline connected the dots between past and present. Selected by Apple as Best News App of the Year in 2015 and nominated for two Webbys in 2016.
"You may be surprised how it makes you think differently about headline news."
The New York Times